Woodstock, GA Plumber
Woodstock, GA Plumber
Owning a home is a good feeling and is something that many of us work towards. Once you own a home, though, you're responsible for keeping everything in it working. We've all become pretty accustomed to the comforts of modern day plumbing. If your ceiling fan breaks, chances are you can live quite a while without it. If something goes haywire with your plumbing, though, you generally have to fix it pretty quickly. If you need a Woodstock, GA plumber to come help get your plumbing system back on its feet, look no further. At Masterflo Plumbing, we can fix any problems that plague your home's plumbing. 
Here are a few ways a professional plumber can assist you:
Kitchen- properly install your refrigerator so all water lines to the fridge and ice maker are working, dishwasher installation, new sink faucet installation, repair leaky faucets, repair clogged drains, repair slow drains,  and garbage disposal repair and installation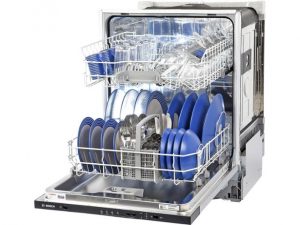 Bathroom- install water saving toilets, install new faucets for your tub, shower, or sink, repair leaky toilets, repair dripping faucets, repair clogged sinks, and repair clogged bathtub drains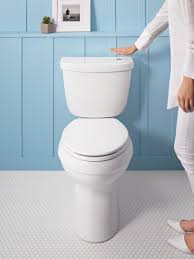 Outside- repair slab leaks, repair broken pipes under your lawn, install new sewer lines and systems, repair existing sewer lines, repair frozen pipes, water heater repair, water heater installation, hydro jetting, gas line repair and replacement, and leak detection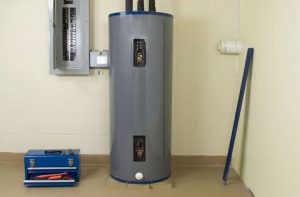 If you find yourself in need of a Woodstock, GA plumber, call the local professionals you can trust at Masterflo Plumbing. Our large team of professional plumbers has the experience and skills necessary to take care of all your plumbing problems! Letting plumbing problems worsen will only cause more damage and cost you more money to repair, so give us a call today at (678) 822-7095!